Golden ball
LLC "MAIN CODE"
The mobile application is developed for sports betting that will be understandable for the maximum number of users, even for those who have never used anything like it. Modern and clear trends of design were used.
Industry:
Sports & Fitness,
Statistics & Atalytics
Product:
Cross-platform mobile app
Works: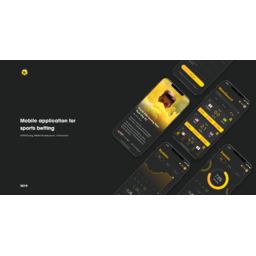 Internal rebranding
Internal rebranding
Internal rebranding of the company web site with a classy minimalistic UI/UX design and turning it into business class web site, showing our new projects developed and giving more complete picture of all company's skills and technologies.
Product:
Corporate website for development agency
Works:
Needle
Elena Gorbacheva - CEO of "Needle"
A huge e-commerce project with an original User interface and User experience design for intuitive user flow, presenting a wide range of unordinary and unique toys. The design of the e-shop reflects the uniqueness of the product and leads a customer to the shopping cart.
Works: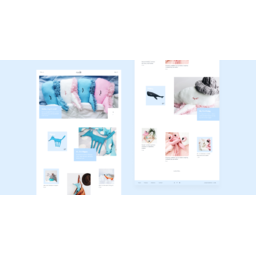 PersonalCook
Carlos Chávez - CEO of "PersonalCook"
PersonalCook application is a new word in cooking. It suggests a wide choice of delicious dishes with recipes according to your preferences helping to learn cooking new favorite dishes.
Industry:
Healthcare & Medicine,
Beauty & Personal Care
Product:
Cross-platform mobile app
Works: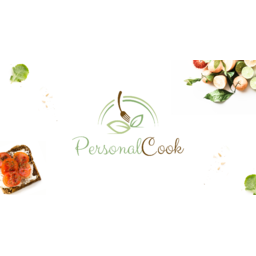 Pandora
Mohamed Eldakkak - CEO of "Modak"
Listen offline any track or music list on your iPhone, iPod or AppleWatch to be with you wherever you go. Join songs, artists, audio Channels streams, playlists of the best Users according to your choice.
Industry:
Arts & Culture,
Audio & Music
Product:
Cross-platform mobile app,
Music Player app
Works:
Synesthesia
Sochnik School
Synesthesia - is a project about perceptual phenomenon which has only 4% of the world's population. In the most common types of synesthesia, known as the color synesthesia, the feelings are perceived as inherently colored. Five feelings - five colors - five "stories".
Industry:
Education & Science,
Healthcare & Medicine
Product:
Cross-browser custom landing page
Works:
BitClave
Anna Naumova - Product Manager of "BitClave"
The web platform is an ICO blockchain information security system. It also allows users to create wallets with chosen currency and receive tokens in exchange of their search request information. The alfa idea was a secure system of Information exchange and usage, uniting most powerful search engines in one decentralized one.
Industry:
Business & Productivity,
Blockchain & Cryptocurrency
Product:
ICO Tokens,
Blockchain-based platform
Works:
TokeIn
Peter Barbosa - CEO of TokeIn
The website describes the product's basic ideas and gives an opportunity to have the necessary quantity of cannabis. Shoppers can receive different loyalty privileges and e-shops receive access to the clients' database. For more convenient usage a mobile application was created.
Product:
Cross-platform mobile app,
Design concept for website,
Cross-browser custom landing page
Works: