EXPERIENCE
Industry Experience
Construction & Real estate, Shopping & Loyalty programs, Beauty & Personal Care, Internet & Telecom
Product Experience
Booking app, Online advertisement application, internet store, Customer Management
PORTFOLIO HIGHLIGHTS
Jun `18 – Mar `19
9 months
Privadia
http://privadia.com/
Privadia is designed for the advertising and booking of villas in Ibiza. There are several types of users of this service: - Owners – they can rent their villa through the web interface and mobile application - Managers – company employees who manage the booking process - Agents – agency employees who review villas for citizens and have the opportunity to leave a reservation request.
Technologies Stack:
Ionic
JavaScript
Angular 4
Industry:
Construction & Real estate
Product:
Booking app, Online advertisement application
Works: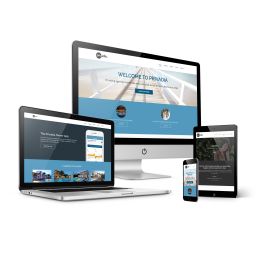 Jun `18 – Sep `18
3 months
Wydly
https://wydly.com
Our team developed the site from scratch. The main front-end technologies were Javascript and AngularJS. The back-end was built with Node.JS and MongoDB technologies, and it integrates with the Bing Microsoft Translator API and the eBay search API.
Technologies Stack:
Express.js
JavaScript
MongoDB
Node.js
Bootstrap
Git
Redis
Industry:
Shopping & Loyalty programs
Product:
internet store
Works: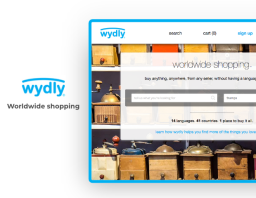 Jun `17 – May `18
11 months
MY PRIVILEE
https://www.privilee.ae/
Our work involved converting PSD pages to HTML, rendering data from the server on these pages, setting up the routing, integrating Framework7, and producing profile pages. We were also responsible for adding the functionality to make payments with cards, and for setting up builds for Android. Finally, we established the current beta version just for profiles.
Technologies Stack:
Node.js
SCSS
Vue.js
Industry:
Beauty & Personal Care
Product:
Customer Management
May `17 – Dec `17
7 months
Starshell
http://starshellstudent.com
We developed the client part of this app, which was angular 4 without using CLI – previously it was a material template on jQuery. During the development process, a large portion of the jQuery dependencies was removed from the app and we started to use native angular elements. We also undertook many tasks for the speed optimization of the site.
Technologies Stack:
jQuery
Angular 4
Industry:
Internet & Telecom
Works: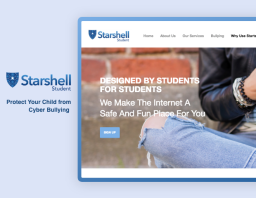 EDUCATION
IKTIB, Taganrog, Russia
Faculty of Information Security, Bachelor