How to Hire a Great API Development Specialist
Hire the best 1029
API

engineers with YouTeam
Sort by:
Relevance
Experience
Last Update
Rate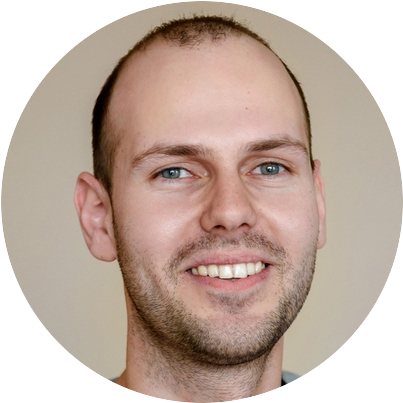 Igor R.
Full Stack Web Developer (PHP/JavaScript)
6+ years of professional experience as a PHP/JavaScript developer. Implemented and maintained raw PHP, JavaScript...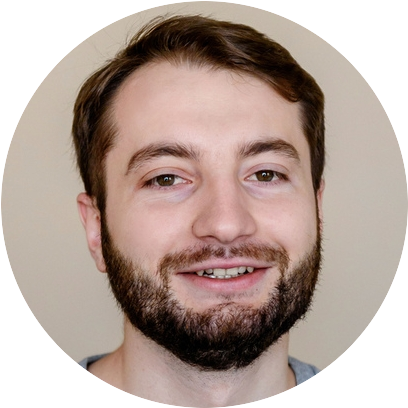 Taras S.
Front-end Developer
6+ years of professional experience in developing small to large-scale websites and web applications based on web...
Bohdamyr S.
Skilled Java Engineer fluent with the latest back end...
Java Software Engineer with analytical thinking, unique ability to understand clients' needs and create clean and...

Hlieb H.
Passionate Java Engineer, who comes to the table with the...
Java Software Engineer with analytical thinking, unique ability to understand clients' needs and create clean and...

Yura M.
Full-Stack Web Developer at Lemberg Solutions
Has 7 years experience in Web development. Has been working with various projects from different areas: from...
UTC+00:00
(Europe/London)
Oleh D.
.NET Solution Architect and Competence manager with over...
During my career path I tried on different roles: Software Engineer, Team Lead, Solution Architect, Product Owner....

Alex K.
Senior PHP Developer | Team Lead
Strong knowledge and usage of PHP and its frameworks (Symfony, Yii, Laravel), JavaScript (Knockout.js, Underscore.js,...
Ihor S.
Senior software engineer, Competence Lead with over 10...
Highly proficient and business-oriented engineer with over 10 years of experience in the software development...

Michael H.
Senior Software Developer / Magento Certified Developer
A motivated, adaptable and responsible Magento developer with professional and technical skills acquired through past...

Andrew S.
Senior PHP Developer/Drupal & Yii/Yii2/Sympfony3/4,...
I have 10+ years' experience in PHP development. A significant part of it is Drupal 7/8 development. During this...
No-one really matches your needs?
Normally we are able to pro-actively find any given talent within 72 hours.
How to Hire a Great API Development Specialist
An API, or Application Programming Interface, is a set of tools that define how the software components should communicate and interact with each other. Besides, an API makes it possible for a developer to communicate with servers and get specific data by using requests and calls. But the most powerful feature of API's is that they allow the developers to create apps which request data from multiple sources, such as Facebook or Google Maps. That is why qualified API development specialists would be a valuable addition to any software development project team. But how to define the level of professionalism when interviewing an API developer? Let's find out which skills and knowledge you should look for.
Skills of a Great API Development Specialist
Please note that nowadays most companies prefer REST API's over SOAP API's due to their simplicity, so we will be using the skills of a REST API developer in our example skillset.
When preparing to interview an API programmer, keep in mind the following skills:
  

Strong development experience in producing RESTful API's.

  

Fluency in programming languages (depending on your project), typically Java, C#/ASP.NET.

  

Understanding of J2EE server-side technologies, such as JMS, JAX-WS, CXF, etc.

  

Familiarity with design principles and best practices that should be applied during the REST API implementation.

  

Understanding of the Developer Experience (DX) principles.

  

Understanding of JSON and XML structured data formats.

  

Experience with API documentation/design frameworks, such as Swagger/Open API. Ability to create self-documented API's.

  

Fluency in API modeling languages, such as YAML.

  

Deep knowledge of API lifecycle management platforms.

  

Proficiency in developing API's for both internal and external use.

  

Experience in securing API's with token-based authorization by using Oauth, Open ID Connect, SAML, etc.

  

Sound knowledge of integration tools, such as API Management, B2B Gateway, Enterprise Service Bus, etc.

  

Experience with API testing and test automation.
The hiring and shortlisting process may be quite tedious, so we hope that the example skills outlined in this article will help. With this skillset in mind, it will be easier for you to interview API development specialists and select the candidate that is a perfect fit for your project.