EXPERIENCE
Industry Experience
Social Media & Communication, News & Media
PORTFOLIO HIGHLIGHTS
Feb `16 – Present
3 years
The project is under the NDA
creating and maintaining autotests on Java using Selenium WebDriver, Selenide, TestNG, Maven, Gradle; setup reporting with Allure; integration with CI system (Gitlab, Jenkins); defining set of cases for automatization
We are helping our client in building automation QA process. It's saving his budget during testing. In addition, we help to build a good CI process. This project is under NDA. So, we can't share any info. We respect our clients and agreement.
Technologies Stack:
Jenkins
Selenide
GitLab
Industry:
Social Media & Communication
Works: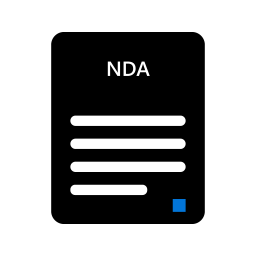 Feb `15 – Dec `18
3 years
NDA Project
Manual/Automation Engineer
performing different types of manual testing (regression, smoke, new features) of web-application; test analysis – creating check-lists, test cases; bug reporting and bug validation; requirement analysis; performing mobile testing on Android devices; integration testing via SOAP, Excel; API testing using Postman; creating SQL queries
Hi. We signed the NDA with our partner. We helped to decrease resources via Automation Testing.
Technologies Stack:
Jenkins
JMeter
JUnit
Selenium WebDriver
Industry:
News & Media
Works: