Developers hired in December 2020
Get a feel of the level of talent and rates on YouTeam.
Here's a list of engineers recently engaged by our customers.
200+
Agency partners
20,000
Developers
Contact sales
Recently hired developers
Senior Full-Stack Developer
Valeriy is experienced in Java/JavaScript and related technologies development and has a strong Angular background. Detail-oriented possesses a solid grasp of algorithms, memory management, object-oriented programming, MVC program...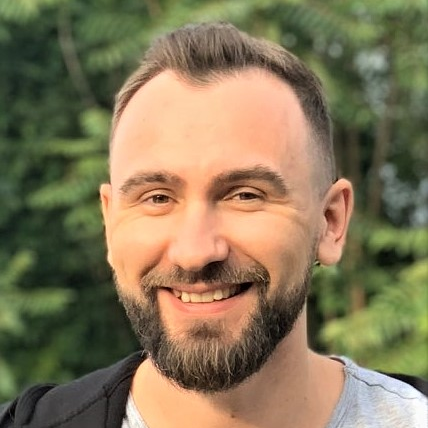 Solution Architect
Andrii has deep knowledge in understanding the customer's business process in order to produce long-term, sustainable and measurable results: - System design based on customer requirements; - Definition of application architectu...
Senior Software Engineer
America/Argentina/Buenos_Aires
UTC-03:00
10+ years of experience in Frontend Development, specialized in  Angular and Mobile Hybrid solutions. Passionate about Web Platform  tech trends. Always seeking to learn new technological stacks and  face new challenges.
Senior Front-End Developer
Expert knowledge in main front-end technologies: React, Angular, ES6/ES5, HTML5, CSS3. Solid experience working with back-end and mobile development. Developed from scratch a messaging platform for a leading Telco company in the...
JavaScript Developer
My professional experience includes 3+years of software development, with a focus on Web Applications and sophisticated web solutions in the last few years. In addition, I've had an opportunity to work with a variety of technologi...
Senior Front End Developer
Skilled Front End developer with more than 9 years of development experience. I know professionally HTML4, HTML5, CSS3, JavaScript, Bootstrap, jQuery as I have been working with those technologies for 8 years. A few years ago I've...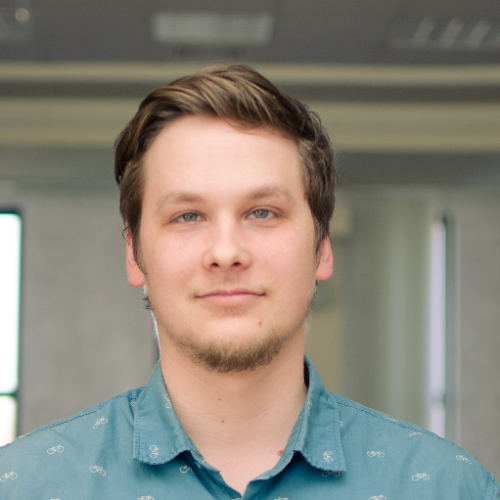 Senior Full Stack Developer
Serhii is a skilled full stack developer with perfect knowledge of Angular, JavaScript, and PHP. 8 + years of experience in PHP back end development of medium and large scale enterprise level solutions ; Knowledge and experience...
Laravel Framework
8 years
Senior Software Engineer
America/Argentina/Buenos_Aires
UTC-03:00
Nicolas has 15 years of experience as a programmer and 10 years as a  software architect. He worked with Java at first but then started working with new languages like Node.js. Mainly he has worked on the  server-side although has...
Senior Front-End Developer
Vladimir is a passionate lead front-end engineer. He has expertise in leading teams, automating processes, and developing the front-end of web applications. During his professional career, he's worked on various projects including...
Full Stack Developer
Passionate, dedicated to work and self-disciplined software developer engineer, with 5 years of web application development, participation in a distributed team and leading experience.